We are the ambassadors of your home.
If you want a new home, we show you exactly how we make it happen and define precisely the conditions. But first of all we want to really know you, and that you know us. To give you exactly what you want.

CONSTRUCTION, REFORMS AMD INTERIOR DESIGN
Our areas of activity
Construction: Design and modernity
We accumulate more than 50 years of experience in all types of constructions. Many clients put their trust in us to develop their projects from scratch.
Reforms: Comprehensive renovations
Comprehensive reforms, construction, rehabilitation of housing or interior design project. We have a team of qualified professionals who will achieve the perfect atmosphere for your space.
Interior design: We create spaces to live
Adjusted construction budgets, design of plans by experienced architects that guarantee the execution and planning of each of the works, guaranteeing and controlling its perfect finish.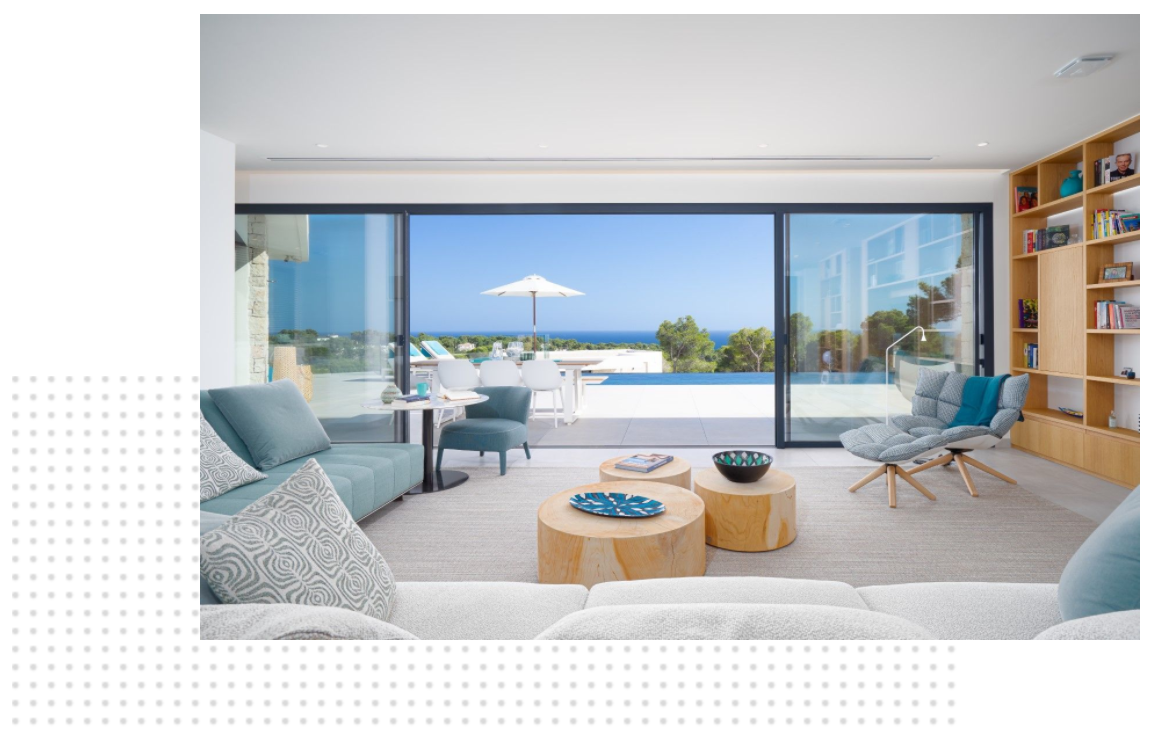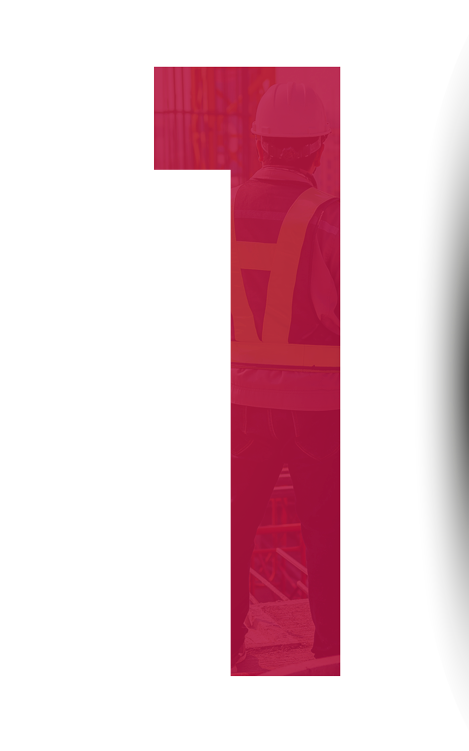 PERFECT LOCATION
We know how important it can be for you and the rest of your family to find the right place for your future home. We will listen to your preferences and select for you a range of possibilities that fit your needs.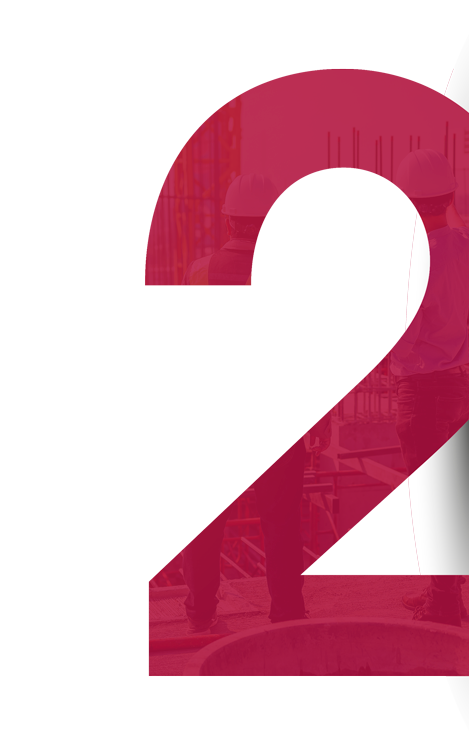 PROJECT YOUR IDEAS
With the collaboration of our trusted architects and as long as you don't have your own, we'll transform your ideas into a preliminary project in which you will be able to see the first sketches of what your future home will look like with exclusive designs just for you. We will present you with different finishing options and show you the construction process from start to finish.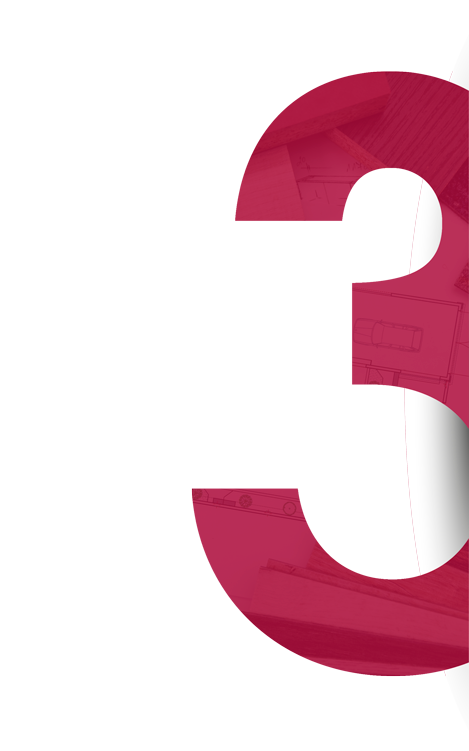 TO MAKE YOUR PROJECT A REALITY
Once you decide to build the house with us, we will need the final project from the architect and the building permit from the Town Hall, and with this we will get to work to ensure that everything goes as agreed. We will establish regular communication according to your availability so that you do not lose any details during the evolution of the construction.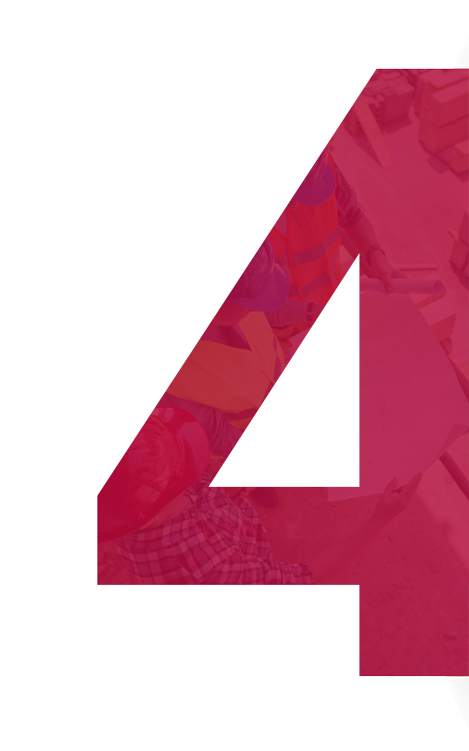 INTEGRAL REFORMS
We carry out the reform of your home or company in an efficient, fast and worry-free way. To ensure that the whole process is carried out as agreed, a single person responsible for your project will carry out regular and detailed monitoring with you.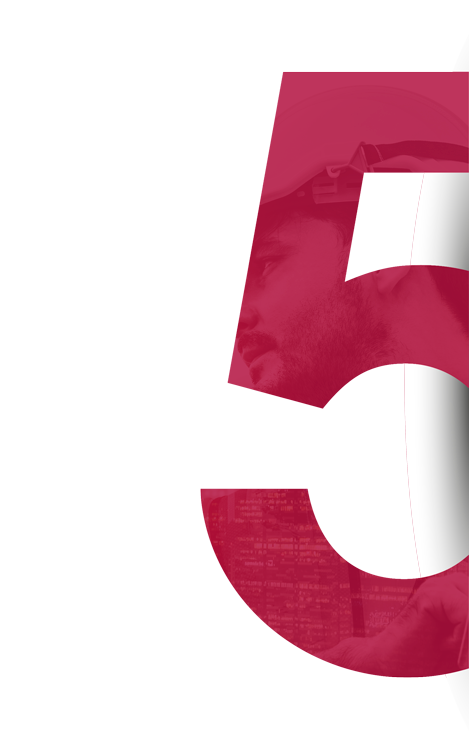 PROCEDURES AND FORMALITIES
We advise you and solve any management or procedure with the public administrations thanks to our experience with regulations, licence management or any bureaucratic issue that may arise during the execution and preparation of a project.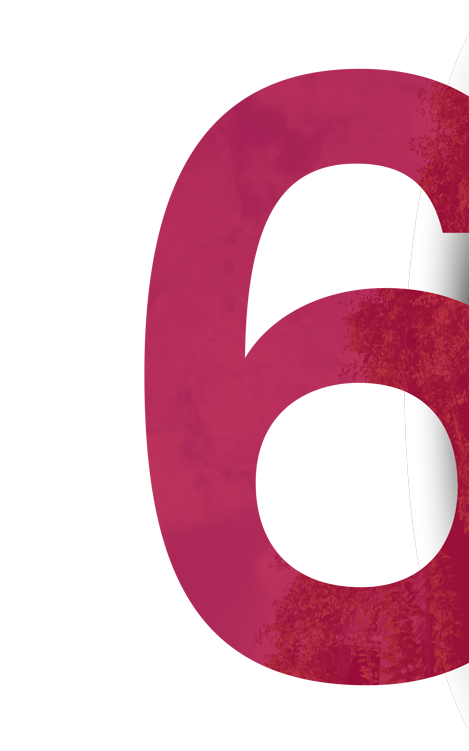 AFTER-SALES SERVICE
One of our strengths, which allows us to grow as a brand, is never to delegate responsibility to others. We guarantee the projects in all their phases, and of course, once they are finished, we solve any situation and eliminate the incidents as soon as possible through our after-sales service.