We are what we make others feel.
We are simple and close, and we like to earn the trust of our customers with facts.
We continue with the energy and motivation of the first day, with the experience that more than 50 years bring us constantly updating to the market demands and above all, of our customers.

OUR PERSONALITY
The act that make us proud as a company
Simplicity
Unlike many, we don't like to posture at all. We show ourselves as we are, because being authentic is the only way they really trust us. And we are, by nature, close.
Experience
We have built our reputation with as much effort as our homes, for many years. With each new project we learn and move forward. We know how to manage every situation, because we've experienced something like this before.
Willpower and effort
We love construction, we also love to get to know people as much and help them live better. That's why we are always willing to work out what's in our power, regardless of the effort we need to put in.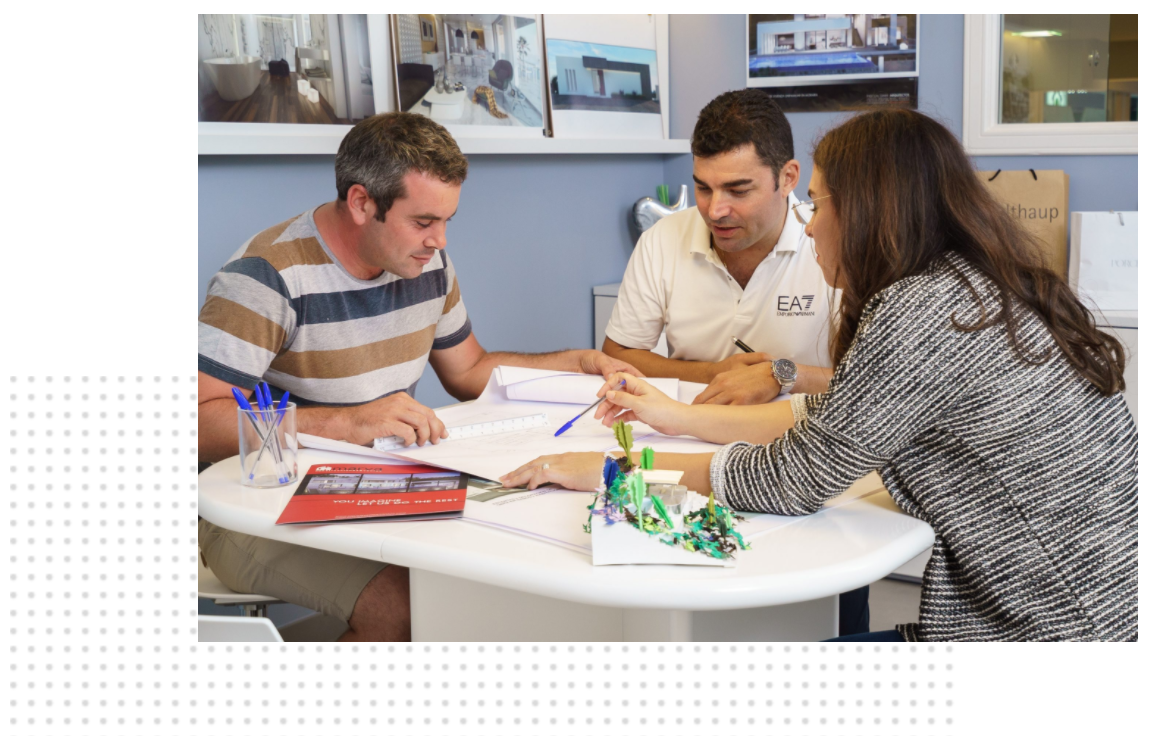 Healthy relationships, happy people
When naturalness is above protocol, when generosity surpasses the ego, and love and friendship are truly sincere. That's when people are above interest. And when this happens, we're much happier.
Over time mountains are built
For more than 50 years we have drawn many plans and built many walls, brick by brick. But it's not enough. The higher the mountain, the more layers that are part of it, the farther we can look. Gradually we can reach the top.
Trust is based on honesty
We know no other way to be than the one born from within. Express what we feel, say what we think and do what we say. That's the way we've always been, and that's how we'll continue to be. Because hiding, omitting, concealing or acting doesn't go with us.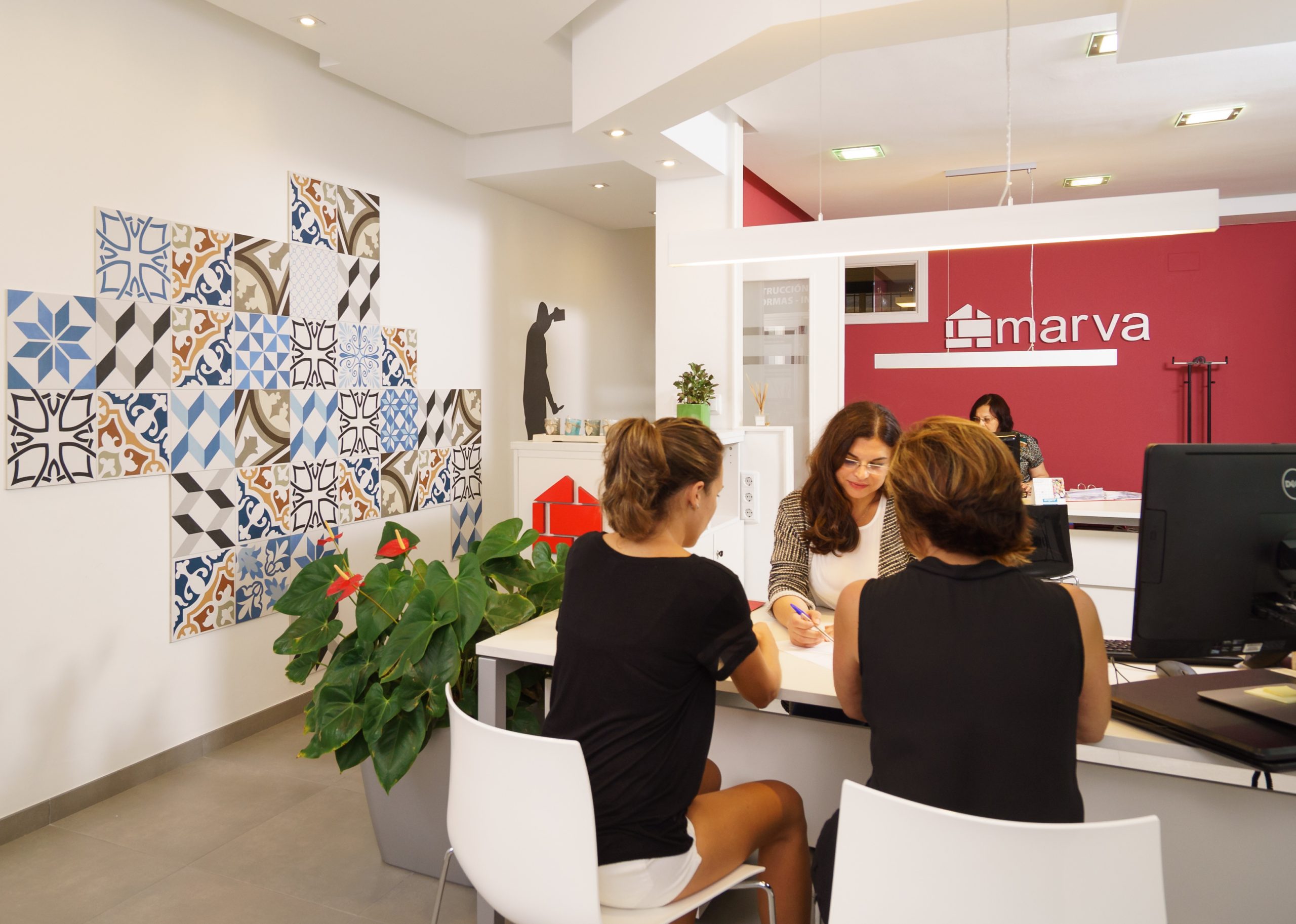 Our word is sacred
No excuses, no empty words, just results. It is very easy to talk and promise things that we don't know we will if we will deliver. The hard part is committing to do what we have said. That is our only way.
The more you enjoy, the more you contribute
In every facet of life, the motivation to do what we like is the best weapon to get it right. And the better we do it, the more people we reach. Providing more value to more people is one of our best incentives, always.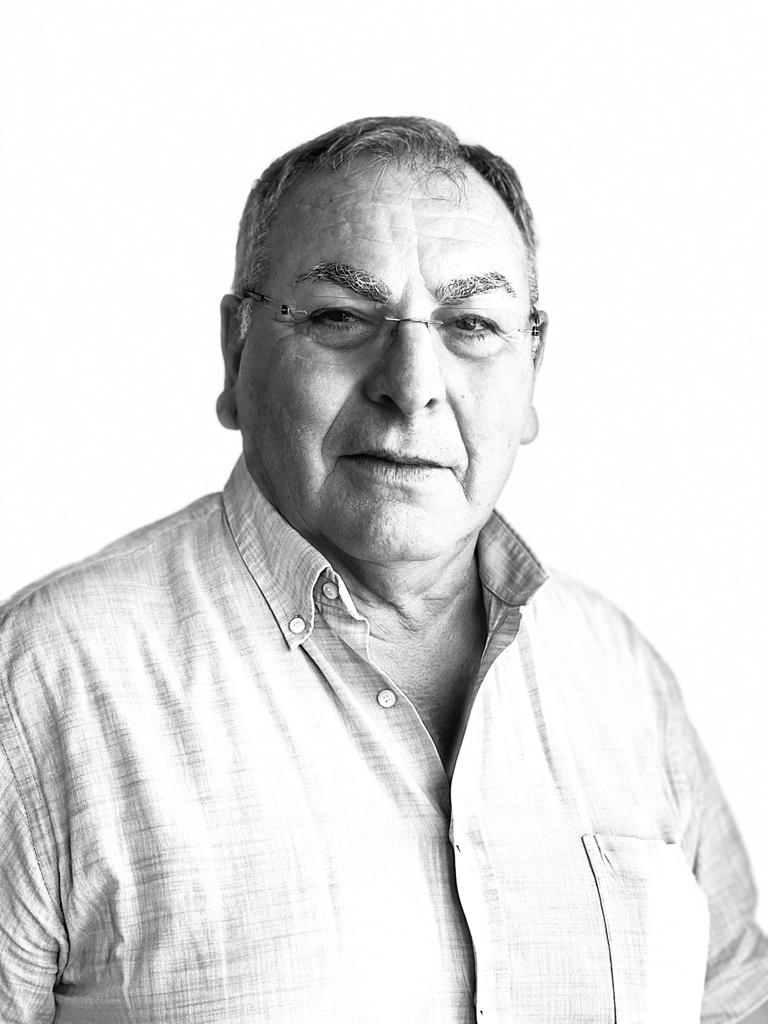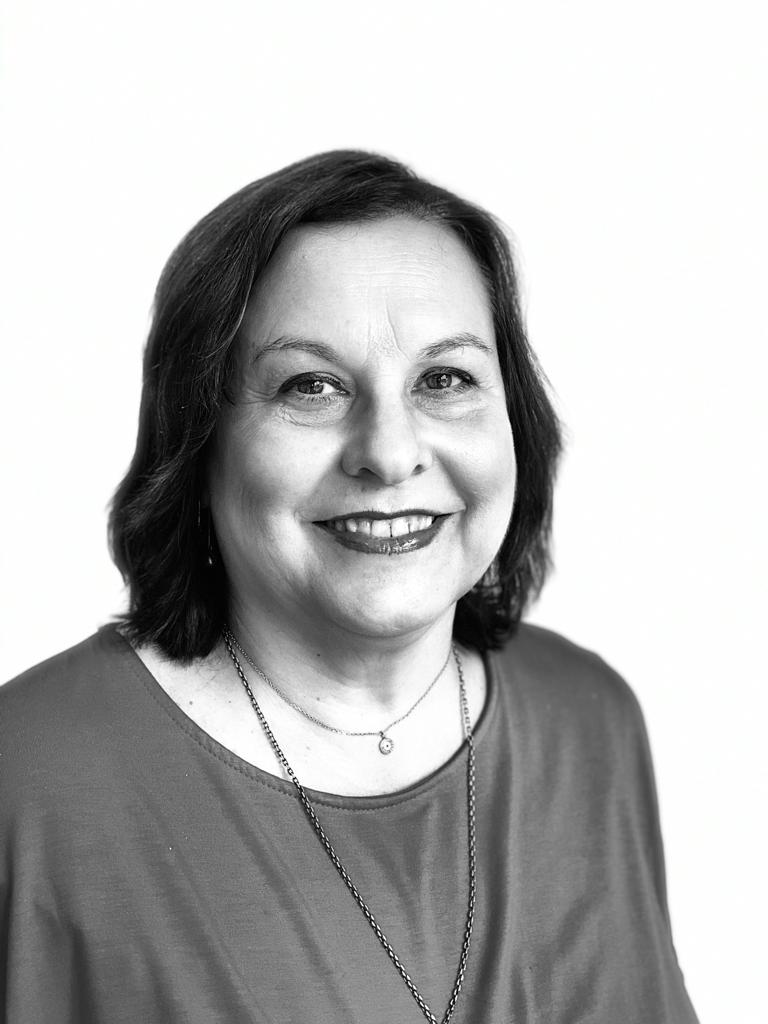 Pepa Martínez
Accounting Department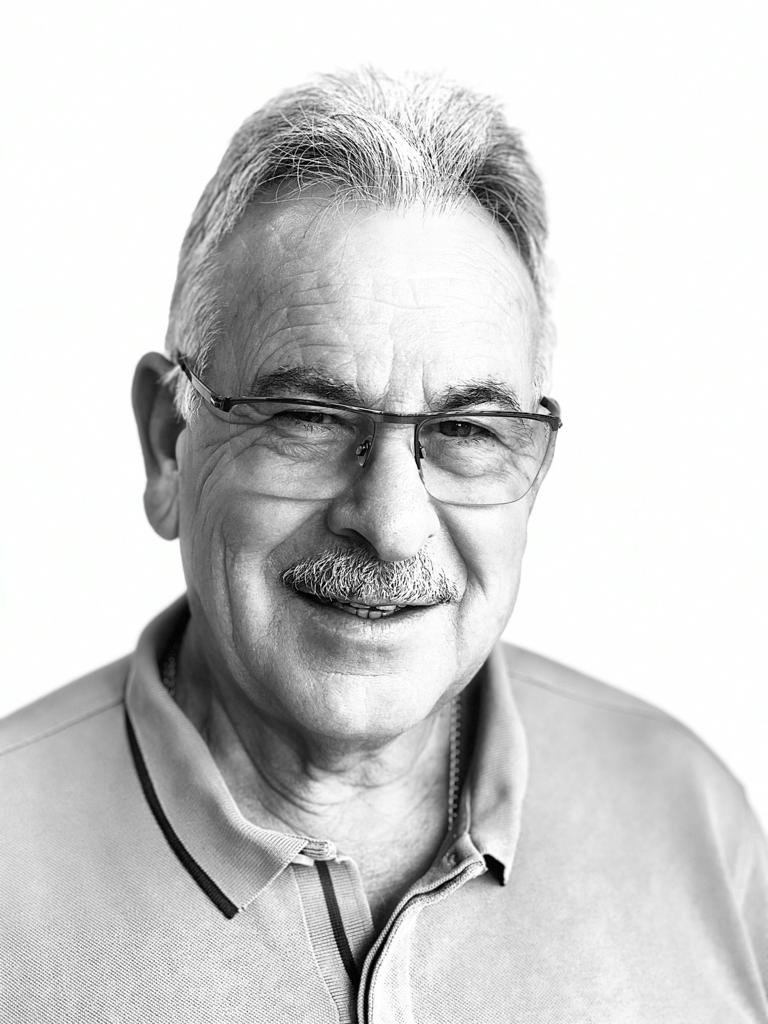 Pedro Martinez
Co-founder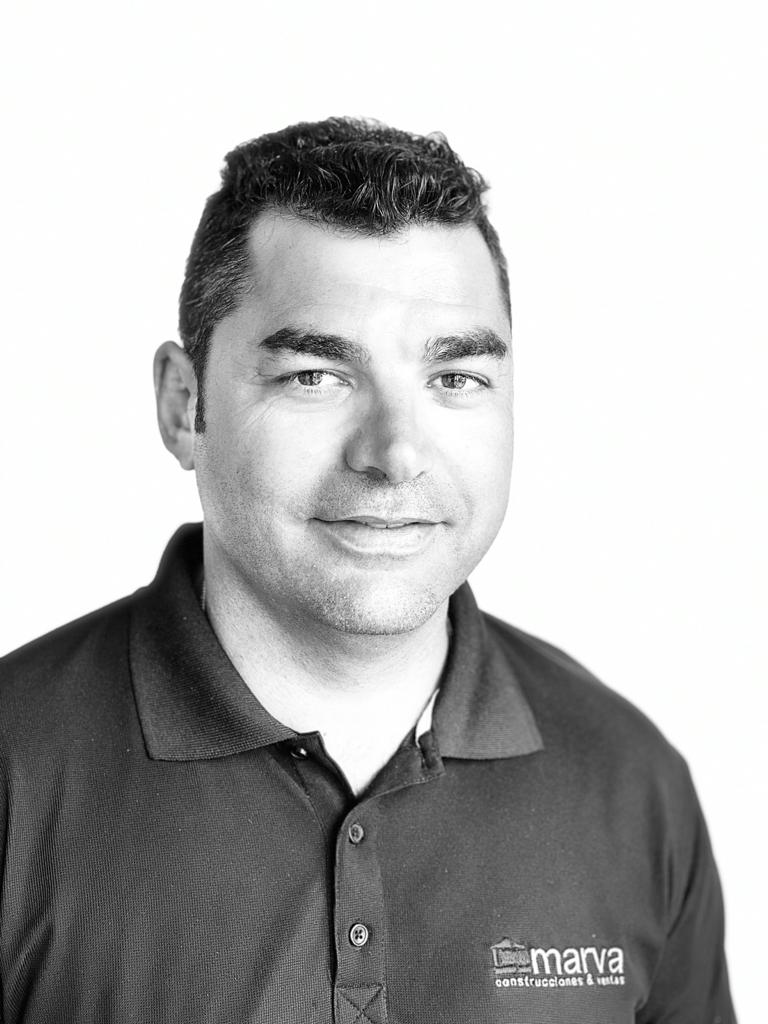 Pedro J. Martínez
Manager & Management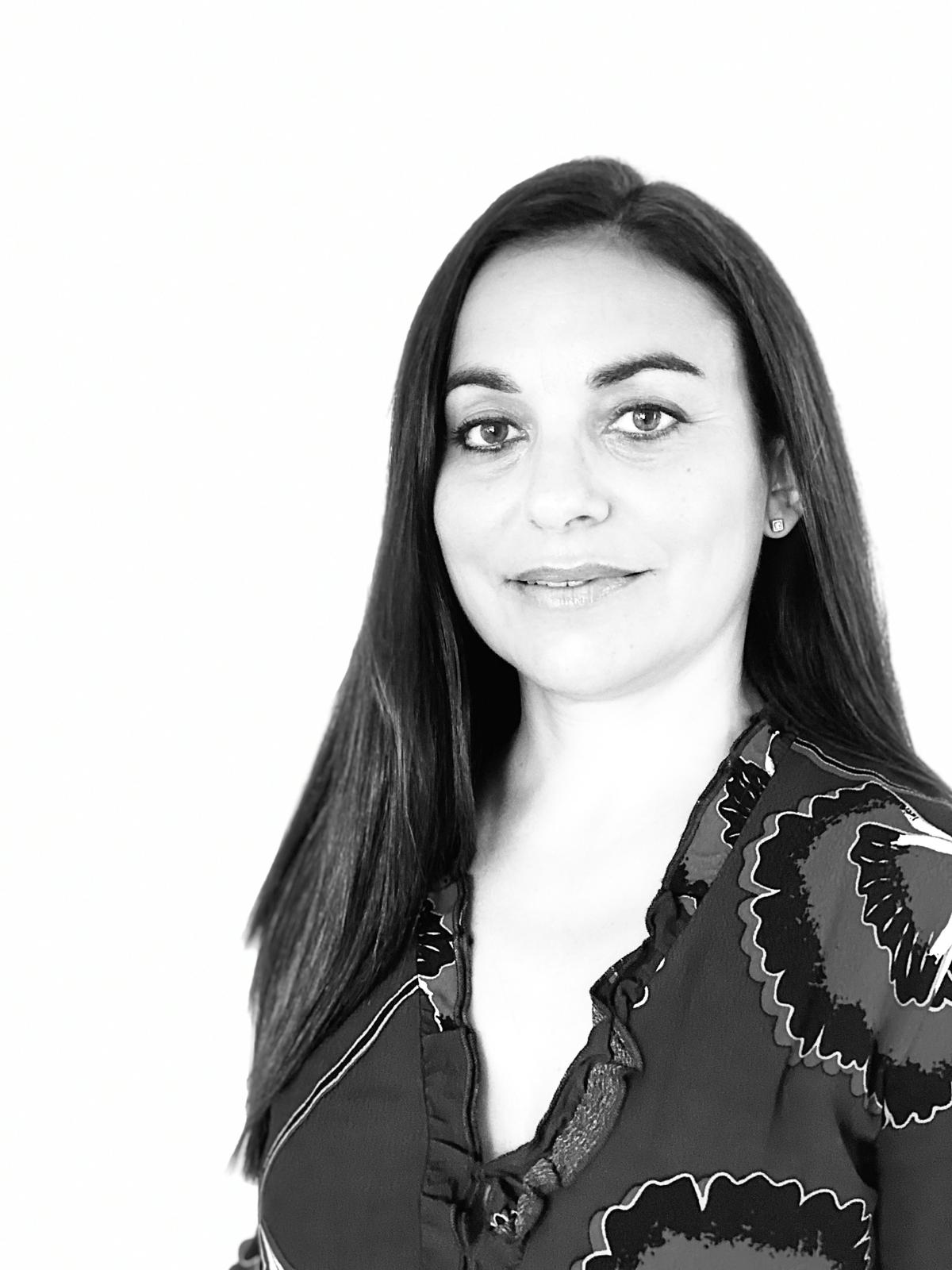 Verónica Martínez
Administration and Finance Department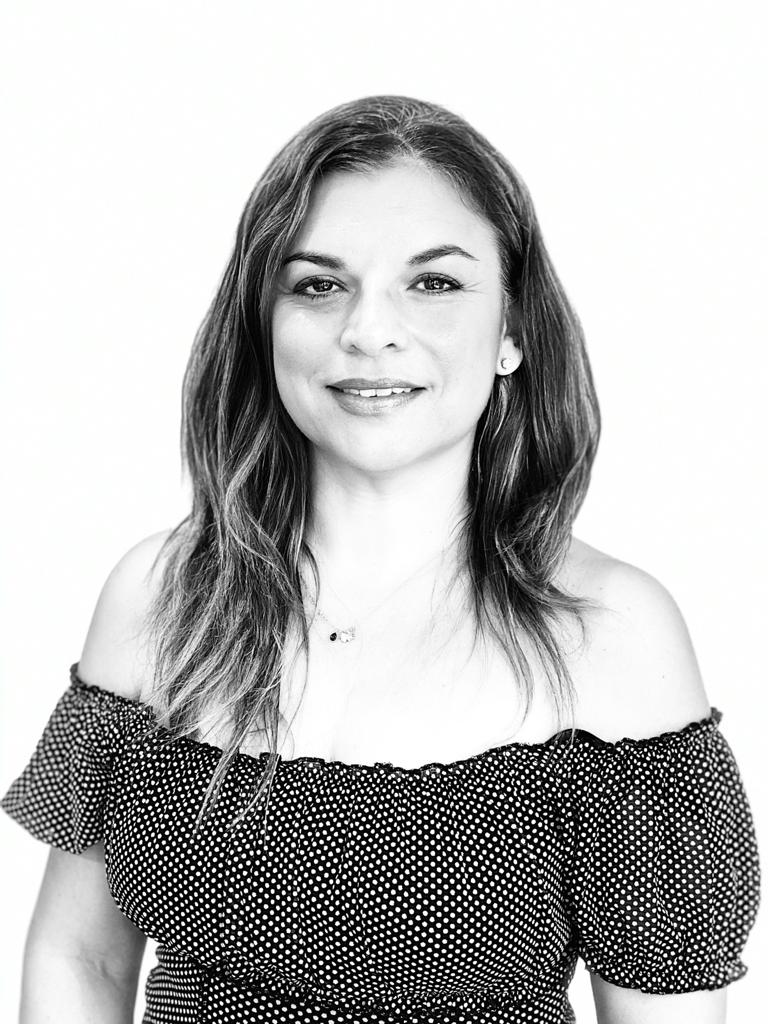 Susana Martínez
Sales Department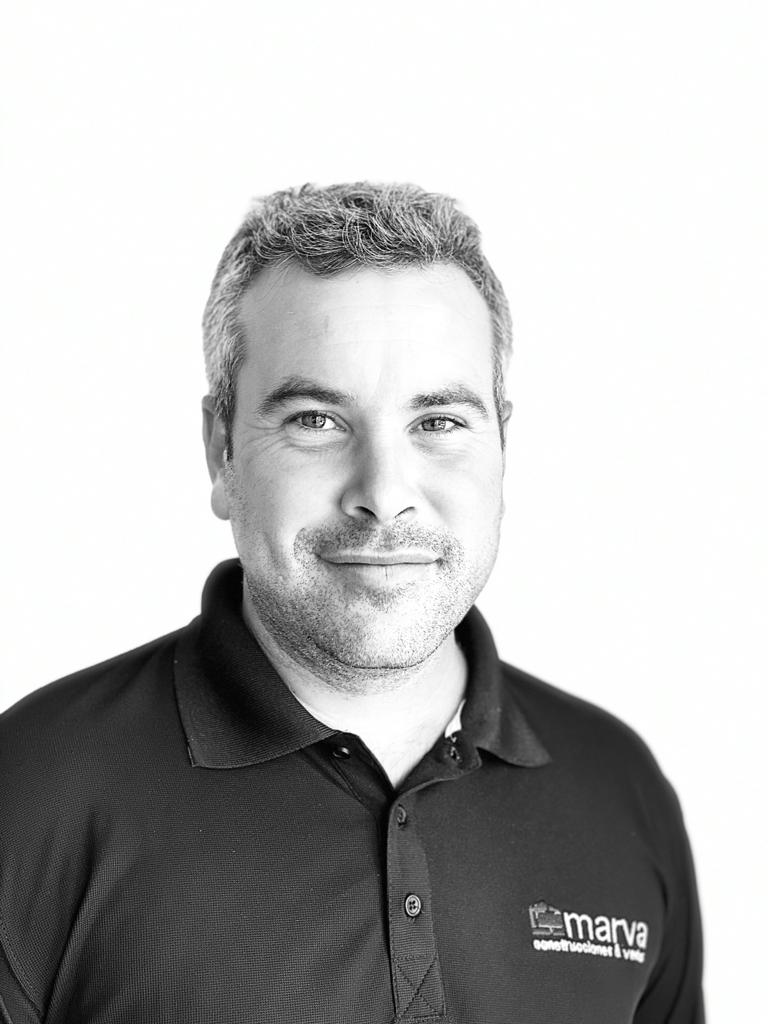 Pedro F. Martínez
Site Manager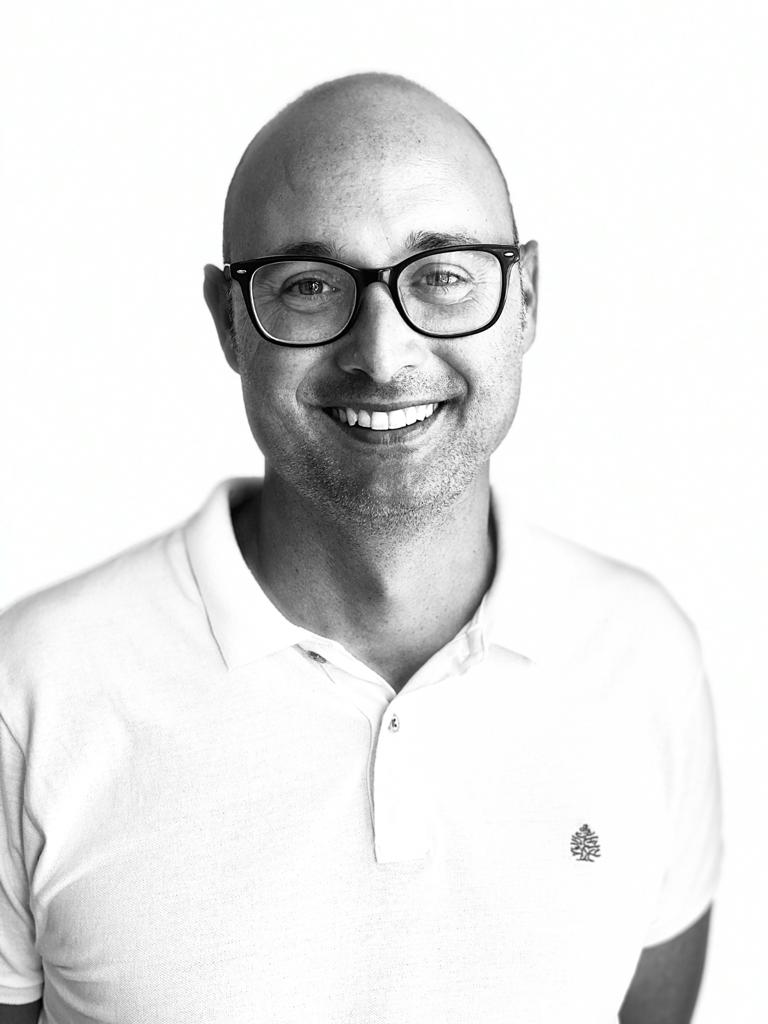 Joan Santonja
Technical architect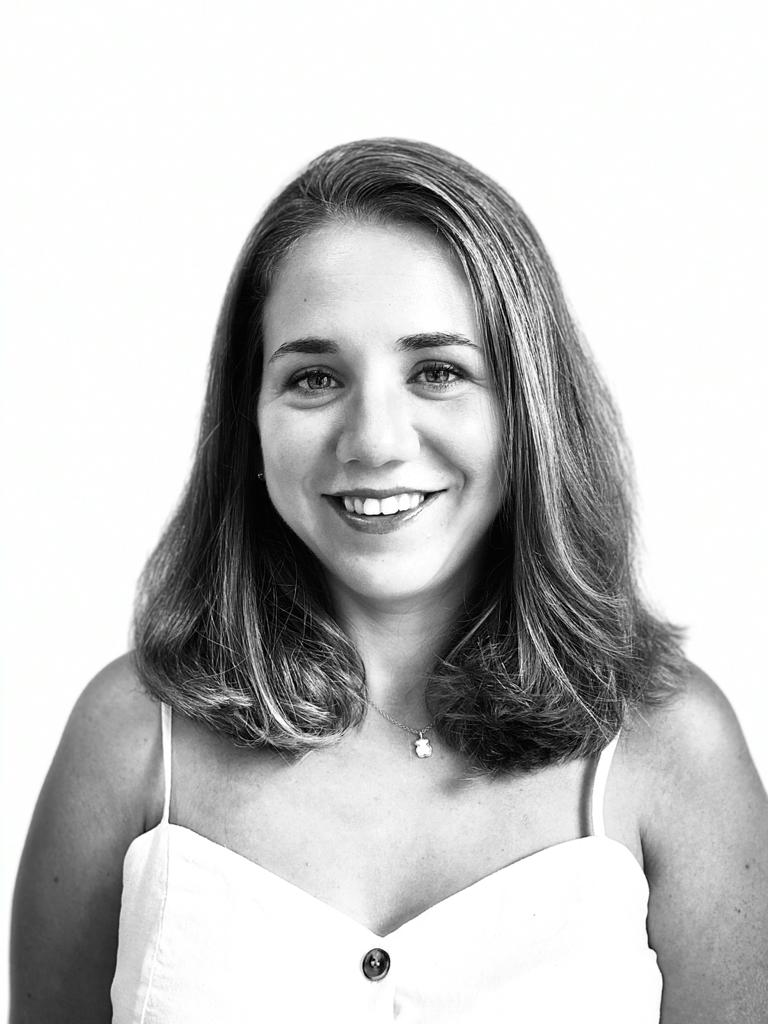 Lucía Metidieri
Accounting Department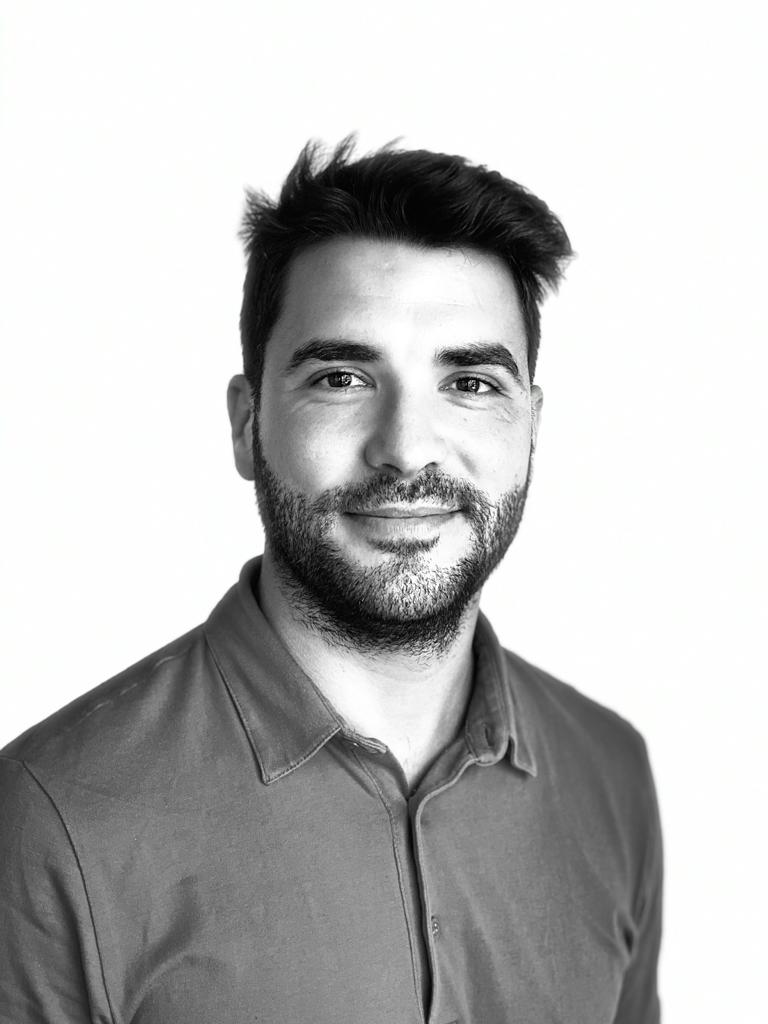 David Santos
Site Manager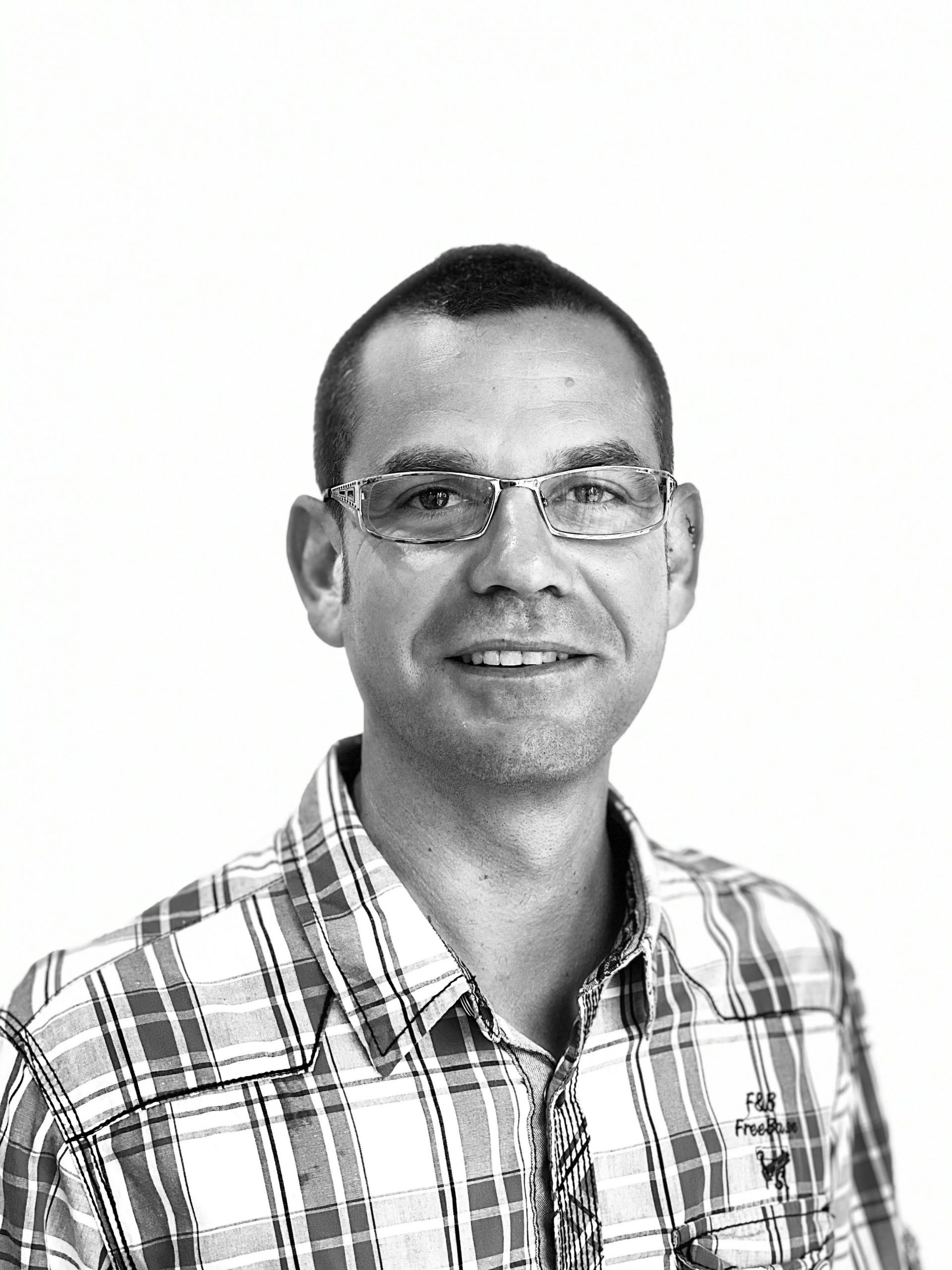 Alejandro Naharro
Logistics