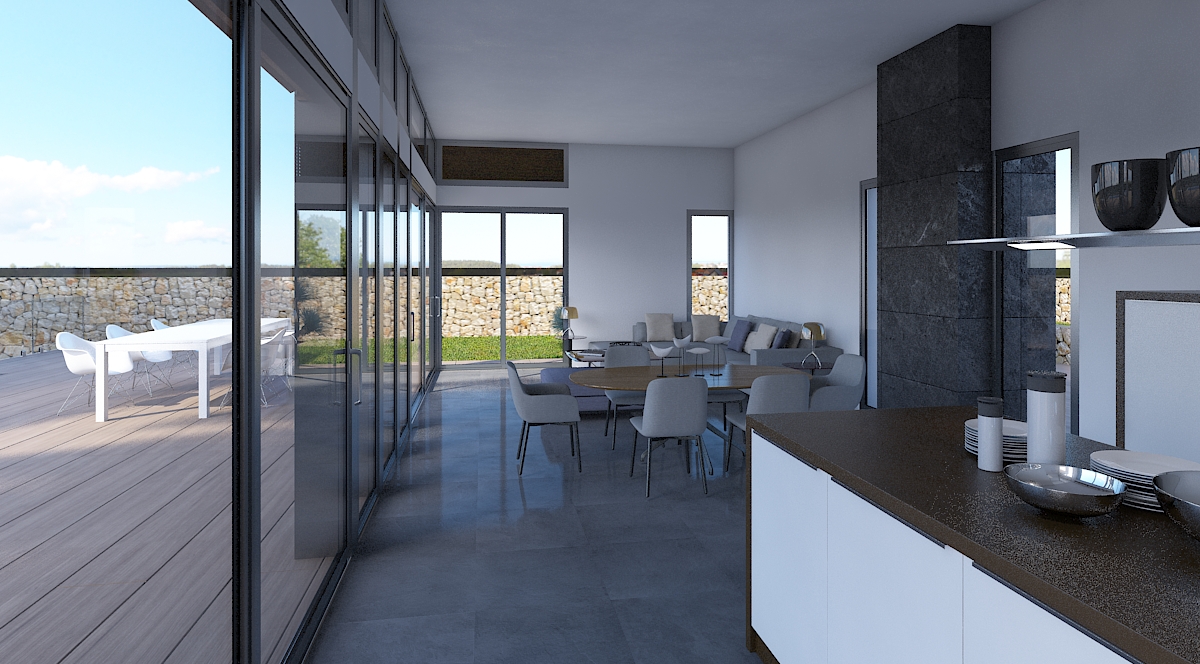 The experience of our clients

Victoria & Erik
Project: Villa Victoria
"From the first meeting with Pedro to explain our project until this day more than a year later, Marva and all its executives have impressed us with their integrity and professionalism in all aspects. They have truly made our project theirs, making us feel it is as important to them as it is to us"

Hans & Annika
Project: Villa Annika
"Building in Spain is really an adventure. But with Construcciones Marva an adventure that you, even as a foreigner, can undertake without fear. What's more, after completing the construction adventure, you and the Martínez family immediately have your first local friends. very nice, with whom it is always a pleasure to see them again. "

Russell
Project: Villa Russell
"Marva did an excellent job in delivering what we wanted in our new house in Moraira and to a relatively tight schedule. They kept us well informed whilst we were back in the UK and the good level of communication between us meant that they understood what we wanted well enough to make decisions for us whilst we were absent and unable to be on site to make the call ourselves. We couldn't recommend them highly enough."

Frans
Project: Villa Frans
"Buying a house from Marva is not a transaction but entering into a relationship where the Marva team stays committed to take care of many things that gives you time to enjoy your house. Realising client's dream is the vision of the Marva team. But it does not stop there. Keeping the dream alive is what they really do. The stay committed to a carefree enjoying the dream."

Herman & Greet
Project: Villa Greet
"Wonderful experience with this construction contractor. Family company with a lot of experience. Very friendly and happy to think along with the customer for various designs. Have a lot of know-how. Recommend these people, both for new construction and renovation."

Johnny & Karin
Project: Villa Karin
"In that respect the positioning of Marva is quite unique. They always say 'if something is wrong we will fix it'. And they does. Again and again if needed. We now enjoy our villa since one year. And we are happy. Because our dream has come true and we got what we wanted. And Marva, they are still there. If after a storm our ping pong table has fallen over, they will go and fix it."

Sandra & David
Project: Villa Sandra
"The actual building processes and quality of Marva construction is extremely high. Timescales were met and the build was delivered on time and to a high specification. Marva have been very responsive to minor snagging and their post completion service continues at a very high standard"

Raquel, Conchi & Toni
Project: Heladería La Jijonenca
"Later, after a few years, we changed our business (Heladería La Jijonenca in Benissa) from a different local, and of course, without hesitation or questioning at any time we contacted them again, although this time they had to adapt more to the needs of our business, even so, we were again delighted with the result. Thank you Marva family for everything. "
Our mission is to

make posible

our customers' dream home

We are a construction company with more than 50 years of experience in the luxury residential sector of the Costa Blanca, Benissa, Calpe, Javea and Teulada-Moraira.

If you want a new house or reform the one you already have, we show you how we can make it happen by defining the construction process very precisely. But first of all, we want to really know you and you get to know us, to give you exactly what you want.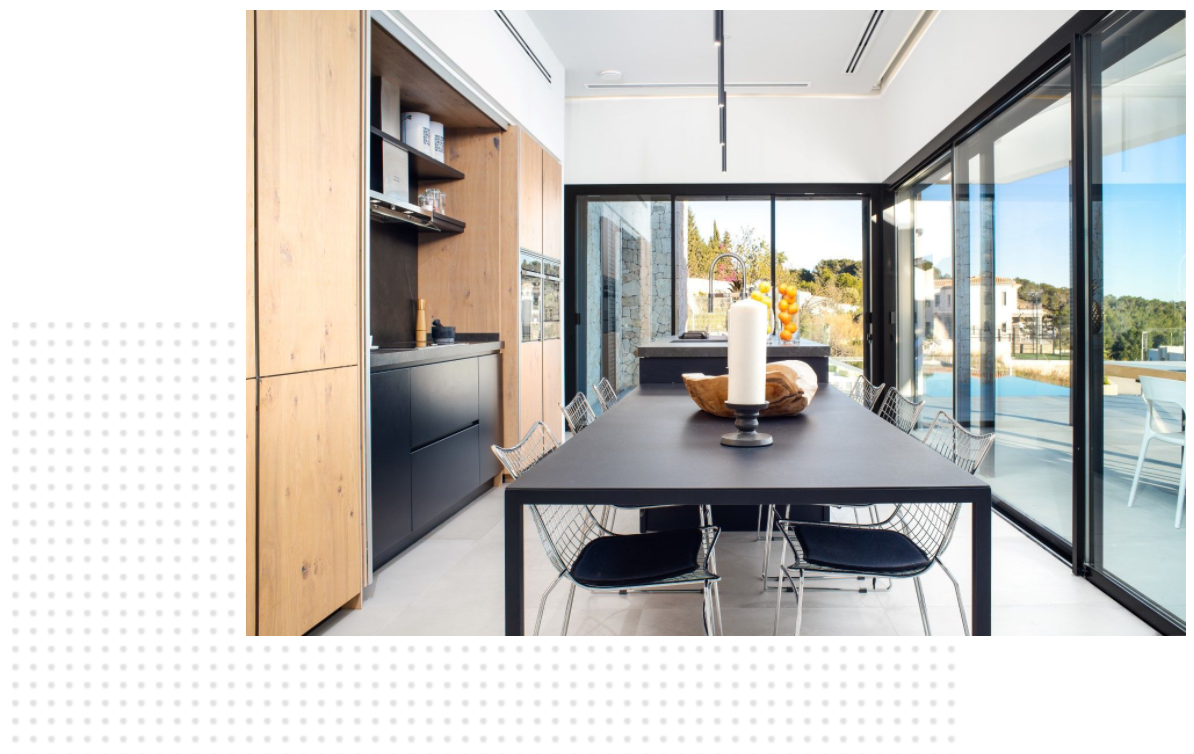 More than

50 years

of experience and commitment.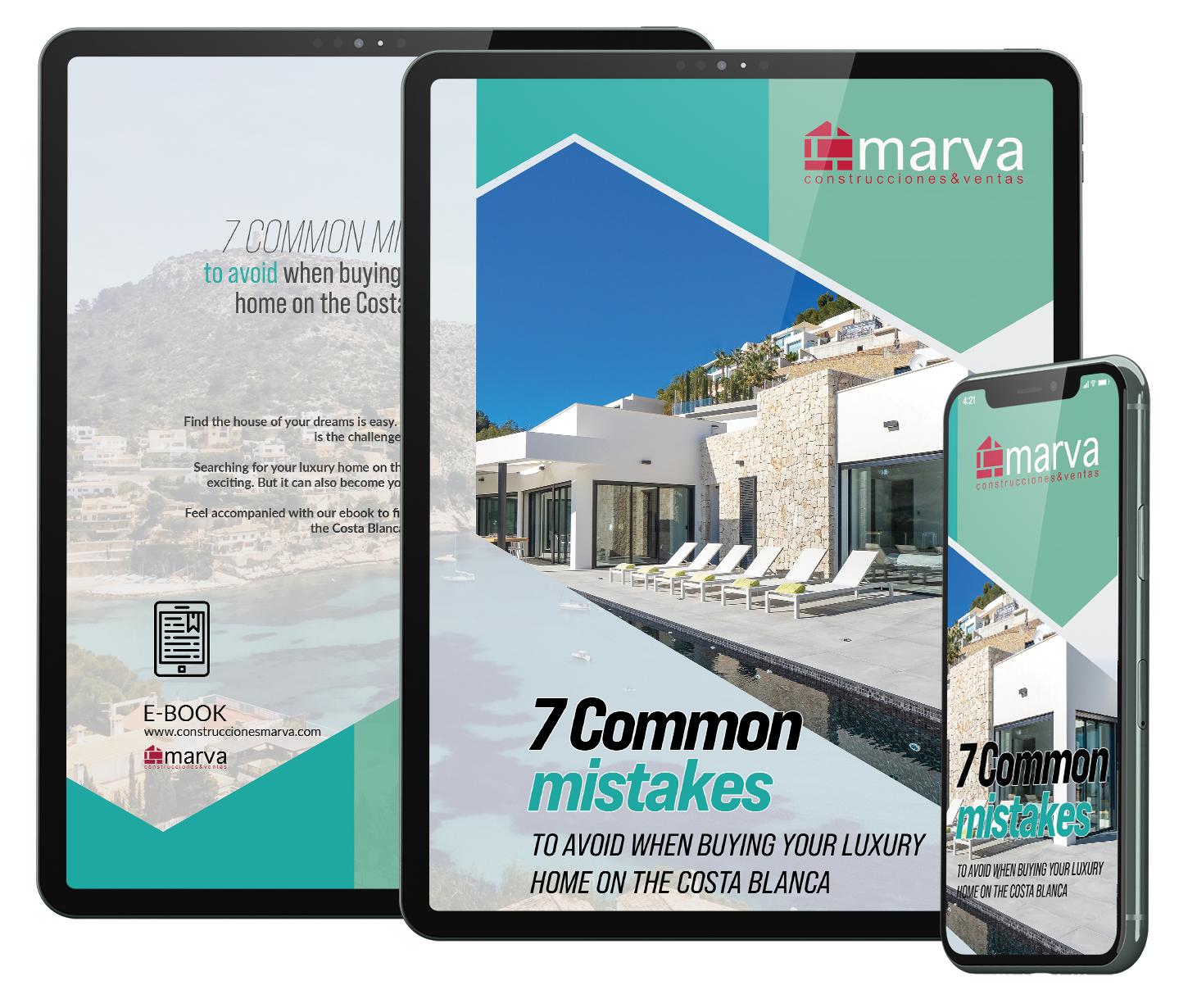 The 7 most common mistakes to avoid when buying a luxury home on the Costa Blanca
Moraira Offices
49 Doctor Calatayud Street
Moraira 03724
Alicante - Spain
Email: veronica@construccionesmarva.com
Call us:
(+34) 96 574 41 06
Customer Service Opening Hours
Monday - Friday: 09h00 - 19h00
Follow us on Social Networks