At last you have your house! Your home sweet home, your little hideaway, your…Wait a minute! A home is much more than just pillars, walls and cement. It needs a personal touch to turn into a unique space adapted to your needs, your way of life and of course your tastes.
Decorating implies creating agreeable spaces and atmospheres for your daily life. Through the combination of furniture, trinkets and personal objects and a personal touch you will be able to transform your home. You will need to know where to start, how to organize the space and which colors and textures you want to use. There are some aspects that you will need to consider:
– Space: It is the most relevant aspect when you are decorating your house as it is according to the space available that you will be able to play with the different elements you want to use. You will need to consider the dimensions of the rooms, the existence of areas on two levels, the furniture and the switches etc.
– Your personal tastes: Once you are aware of the actual space you have at your disposal, you need to be clear about which atmosphere you want to create, what your needs and tastes are, what other functionalities you could draw from these spaces etc.
– Use of the space: It is very important to know which use you are going to do of each space. A bedroom isn't the same as a playroom, an office or a reading corner. You also need to think about who is going to use these spaces (children, teenagers, adults?) and what their needs are. A well decorated home is all well and good but if it isn't functional it is going to be a nightmare.
– The decorative elements: Start with the biggest elements. Once you have determined the distribution it will be easier to define the style and the color palette you are going to use. From there it will be simpler to find a place for every element, rugs, lights etc.
There are as many decoration styles as there are people, and we all have our personal preferences. However there are some main thrusts in the interior design world.
-CLASSIC STYLE:
It stands out by its sobriety. The "bourgeois" style mainly showcases works of art and noble materials. Bronze and china, frames, brocades and velvet are some of its main elements. Elements such as candlesticks, paintings or coffee tables are also very common in this type of decoration.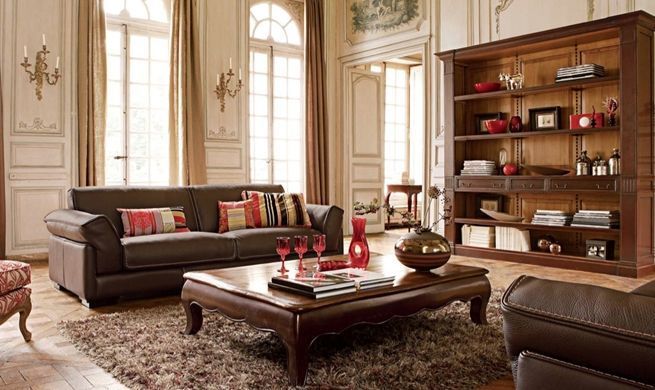 -MODERN STYLE:
Furniture with simple, straight and clear lines…Generally it is a minimalistic style with few but carefully chosen decorative elements. Glass, steel and iron will help create this atmosphere. The use of natural or artificial light in white tones is also essential when you are creating modern spaces. As for the colors, white tones are the basis. The use of lamps, curtains and pillows is also very important.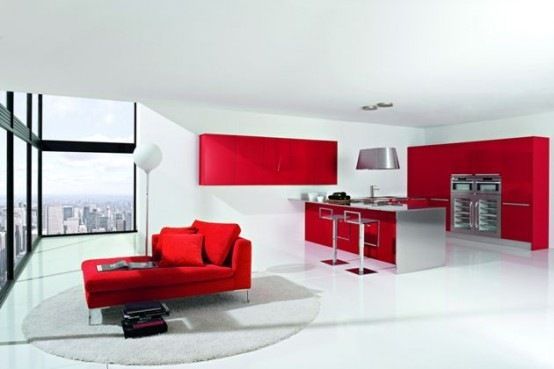 -HIPSTER STYLE:
A modern home with a lot of personality and a very defined style. Earthy and white colors are its best allies. Second-hand objects such as glass bottles, frames, and restored chairs are key elements when defining this style. And if you add vintage objects linked to the art world the result will be perfect.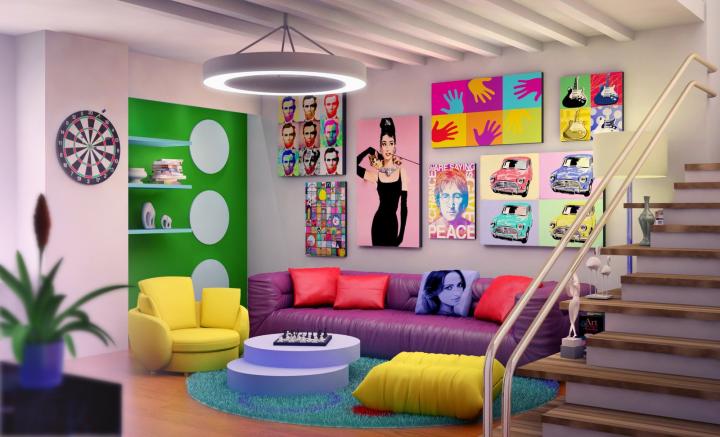 – POP ART :
Flashy and gaudy images and colors. The founder of this style, Andy Warhol, is the example to follow. His illustrations, his sense of humor when imitating reality and his use of publicity and comic imagery are the key elements. The combination of pictures of famous brands, materials such as plastic and flashy colors will turn your home into a journey back to the 70's-80.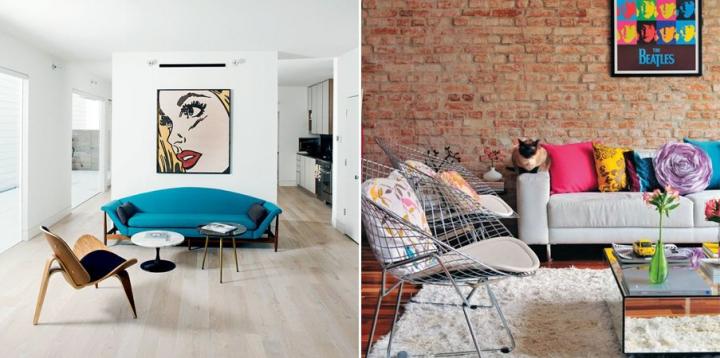 These styles are very different but you can combine and mix them as you wish. In the end it is your home and you are the one deciding how you want to embellish it. At Marva Construction we are here to help you create your home.